Note for Parents and Caregivers:
The teen volunteer experience encourages responsibility and time management, among other skills. When teens initiate contact with us to inquire about volunteer opportunities, it helps to reinforce these skills.
Available Volunteer Opportunities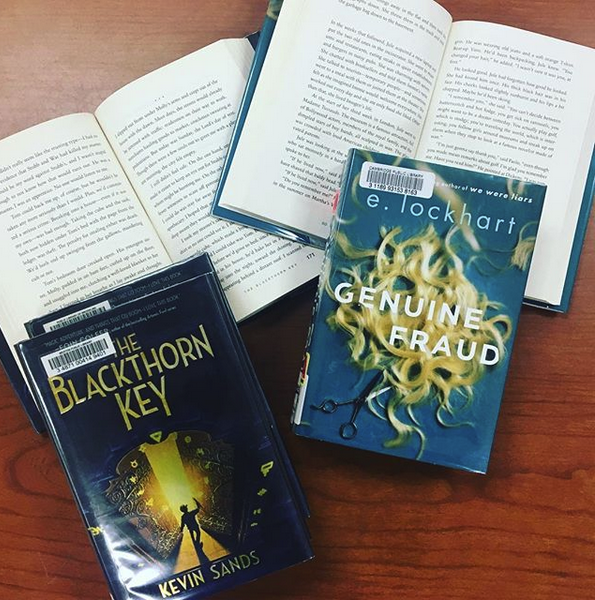 Virtual Teen Book Club Leader:
If you love reading and talking about books, you can lead a virtual Teen Book Club session and receive volunteer hours for your work! Book Club Leaders select the book in advance, advertise their meeting, prepare discussion questions, and recommend similar titles to read. To sign up, please fill out the Teen Book Club Leader Application and we will get back to you ASAP to start setting up your digital book club! For teens in grades 7 and up.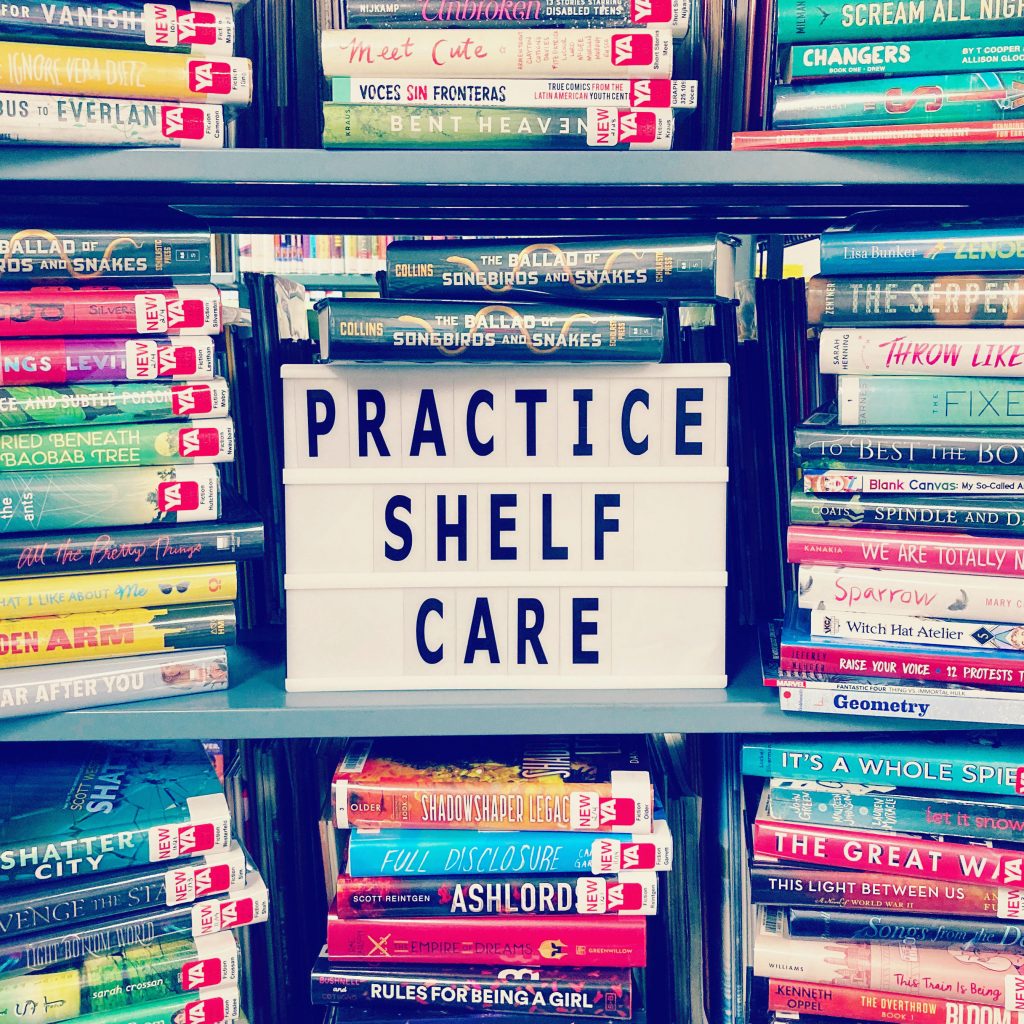 Teen Book Reviewer:
The library has a collection of honest book reviews written by Medford teens called "Should I Read This?" Teens can contribute up to 2 book reviews per year and receive hours* for reading the book and writing the review. Book reviews must be written about books available in the Teen Section of the library. Reviews can be submitted for approval through our Teen Book Review Form. For teens in grades 6 and up. *Maximum of 6 hours per book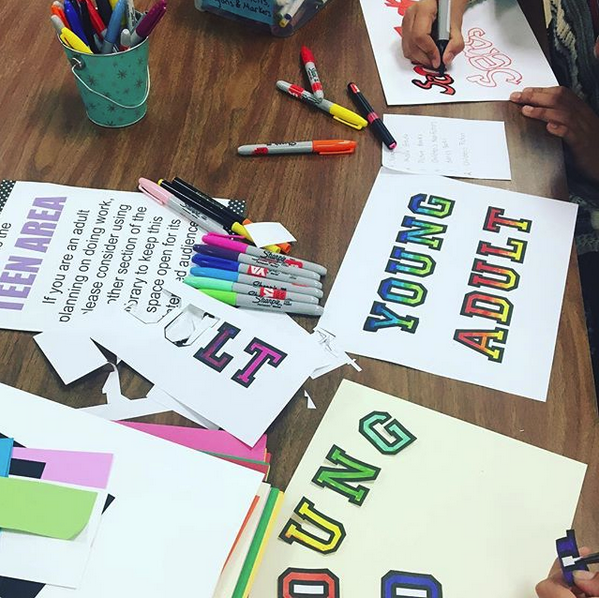 Digital Content Creator:
Help us create digital content while we all practice safe social distancing! You can create a TikTok, Instagram post, stop motion video, etc. The digital content you create can be informational, artwork, book reviews, or anything else you can think up! To sign up, please fill out the Teen Space Creative Content Application and we will get back to you to as soon as possible to confirm details. For teens in grades 6 and up.
Future Volunteer Opportunities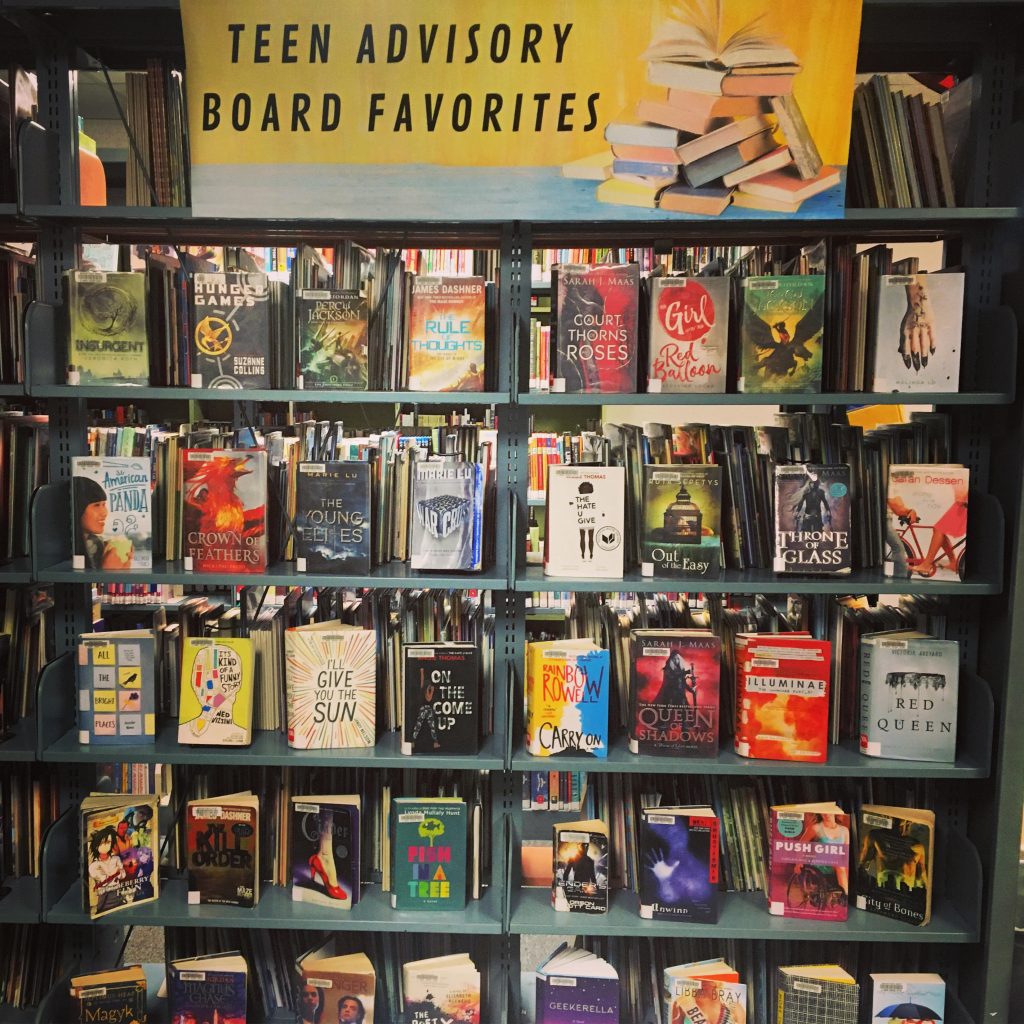 Teen Advisory Board Member:
The Teen Advisory Board (TAB) is a group of teen volunteers who help make the library a welcoming space for their peers. This year, the TAB will meet virtually as a group once a month in order to help plan virtual teen library programs, create teen resources, give feedback on the Teen Section and work on other library and/or community based activities. TAB members may also complete projects outside the library, such as writing book reviews, advertising teen library programs, etc. This year's members have already been selected. Applications for the 2021-2022 year will be available in August. For teens in grades 7 and up.
If you have any questions about teen volunteer opportunities,
please contact Nicole in the Teen Section: nperrault@minlib.net | 781-475-5735