Historical Photograph Collection
The Library owns a large collection of historical photographs of Medford places, events, and people.
Click here to learn how to download a list of the images or view them in your browser.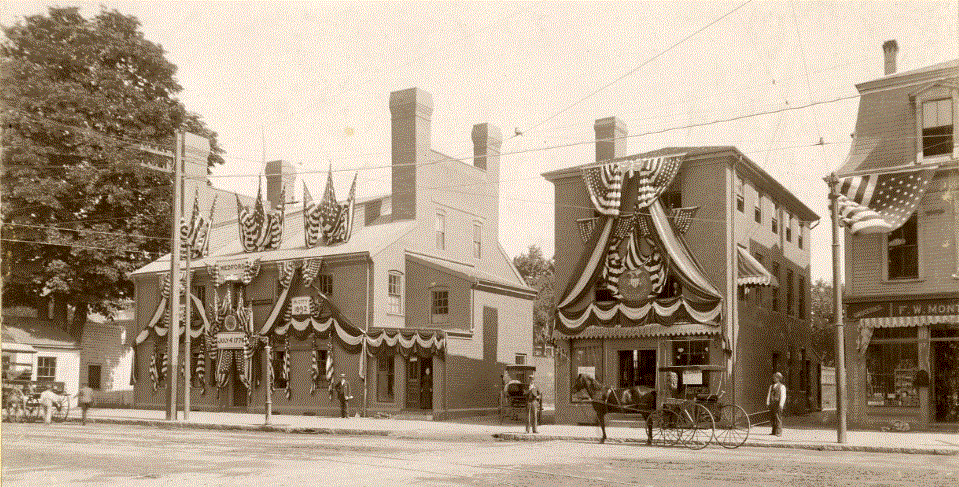 ---
Medford History Collection
The Library maintains a large collection of materials related to Medford and its citizens. This collection includes:
City Directories/Voters Lists 1869 – Present
Medford Mercury 1880 – Present (on microfilm)
Index of Medford newspapers from the 1890's to the 1980's
Town/City reports from 1838-present
Maps and atlases of Medford from the 17th to the 20th centuries
Medford Historical Register (published 1898-1940)
Copies of all the existing histories of Medford
Medford High School Year Books 1915 – Present
School directories and reports
Materials related to businesses, clubs, fraternal organizations, and other groups
Vertical file of clippings, articles, and other publications about Medford history and residents
Medford Author collection
To search the Medford history collection, go to the Minuteman Library catalog and enter a keyword or subject search for Medford.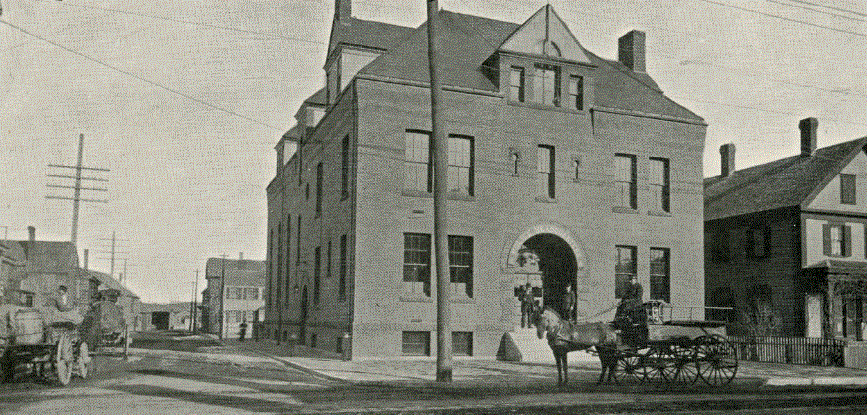 ---
Massachusetts Genealogy Site
This is the Massachusetts page of the US Genweb Project. It includes information about history, newspapers, cemeteries, vital records, houses of worship, funeral homes, schools, and photographers.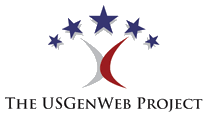 ---