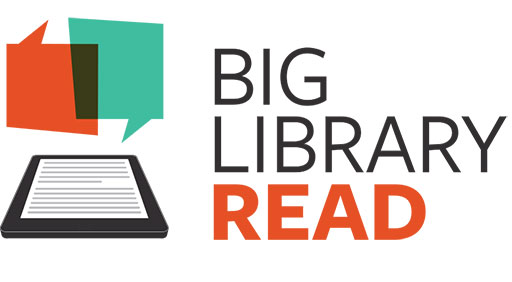 The next Big Library Read kicks off on November 2 with a title you can really sink your teeth into!
Artie and the Wolf Moon by Olivia Stephens
After sneaking out against her mother's wishes, Artie Irvin spots a massive wolf—then watches it don a bathrobe and transform into her mom. Thrilled to discover she comes from a line of werewolves, Artie asks her mom to share everything—including the story of Artie's late father. Her mom reluctantly agrees. And to help Artie figure out her own wolflike abilities, her mom recruits some old family friends.
Artie thrives in her new community and even develops a crush on her new friend Maya. But as she learns the history of werewolves and her own parents' past, she'll find that wolves aren't the scariest thing in the woods—vampires are.
"A breath of fresh air…Full of robust characters, dynamic panels, and immersive landscapes, this coming-of-age story of family and the supernatural is one any reader will have a hard time putting down." ―Shannon Wright, Twins
Artie and the Wolf Moon will be available for simultaneous use in ebook and audiobook formats between November 2-16th.